Dear children and families of Belgium,
A great time of the year is coming ! It is the time Saint Nicolas comes to visit us in Hong Kong !
You are all invited join us on the 1st of December to meet him and to celebrate this very special event.
General Information
      1st of December: from 2:30 PM until 5:00 PM
      Hong Kong Sea School in Stanley, 13-15 Tung Tau Wan Road, Stanley, Hong Kong (Car park available)
You want to be part of this day?
Write an e-mail to the secretary of Saint Nicolas: saintnicolas.sinterklaas@gmail.com and tell us how many of you will be there.
Fee:
Member: HK$100/person (child/adult same price)

Non-Member: HK$200/person (child/adult same price)

Babies under 1 year old: FREE
Price includes (between others): Saint Nicolas chocolate for each kid, candy bag, delicious Belgian waffles, beers for the adults, bouncy castle, make-up stand for kids, other surprises
… and covers the overall organization of the event.
REGISTRATION DEADLINE: November 26th
We will NOT accept payment on the day. Only registered people are eligible to participate.
Confirmation is taken into account when payment has been made through.
---
Practical Details
To make this a perfect afternoon for your child, we need your help!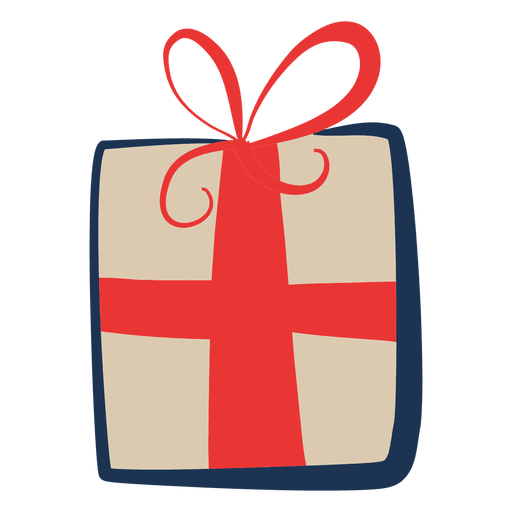 Prepare one gift for your child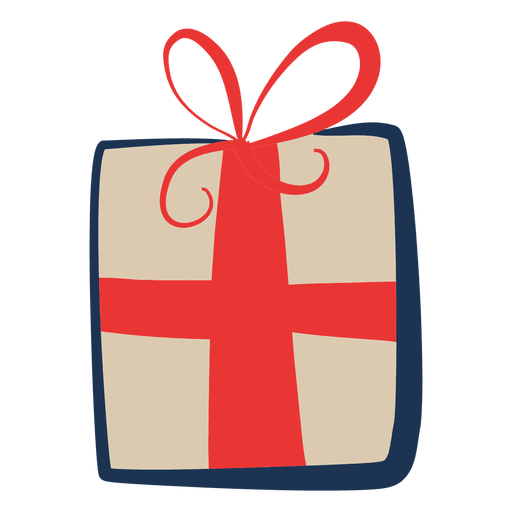 Wrap it, clearly mark it with a label with your child's name and deliver it:
WHEN: Weekdays – before Wednesday 28th of November
WHERE: The Belgian Consulate (St John's Building – 33 Garden Road, Central) – Hours: 9:00-12:00 and 14:00-16:00
    Questionnaire    
Saint Nicolas asks you to provide some specific information about your child so that he can personalize his interaction with every child.
>> Download Questionnaire 2018
The more specific/detailed you are, the more your child will be surprised of how well "De Sint" knows him !
WHEN: please return the questionnaire before Monday November 26th
WHERE: by e-mail to saintnicolas.sinterklaas@gmail.com
    Afternoon Tea & Snacks     
Afternoon tea will be served during the celebration with some delicious waffles made by our volunteers.
You are more than welcome to bring some traditional Belgian pastries to enjoy all together!
Please send an email to the organization if you want to help: saintnicolas.sinterklaas@gmail.com.
    Getting ready to celebrate!    
Let's welcome Saint Nicolas by surprising him with singing children. The 2 songs below are his favorite. Please practice with your children at home! You can find the lyrics attached here:
NL : Zie ginds komt de stoomboot https://www.youtube.com/watch?v=vqTlZQqwHGE
FR : Au grand Saint Nicolas patron des écoliers https://www.youtube.com/watch?v=XNV-hmzZN8g
---
Thank you to our very generous sponsors!
Puratos for the sweet Saint Nicolas Chocolates

D-Teach for sponsoring our bouncy castle (https://www.d-teach.com/en/)

Vedett for the Belgian taste of beers

Lotus with their famous Speculoos

The Artist for the artistry craft beers
---
Any question you want to address to the Belgian Club : belgianclubhk@gmail.com
Follow us on Facebook!
You're not on our mailing list yet? Let us know, so we can add you.